Round The Bend Theatre responds to the pandemic and intends to outlast it.
Sydnie Grosberg Ronga and Beth Ryan Troxell were two stage directors who traveled in different circles- until they found one another in the Hudson Valley. They quickly discovered they shared an enduring commitment to playwrights, actors, scripts and process. While a pandemic blanketed the world and put most theater productions on hold, they pivoted to form Round The Bend Theatre, a mobile company.
Beth & Syd saw a need to share the voices of the many talented playwrights in the Hudson Valley. The call for scripts brought a deluge of talent. It was clear that presenting the scripts in development would enable the playwrights to advance their work professionally and allow for productions nimble enough to respond to the changing circumstances of COVID-19. Through public readings of new scripts including Keeping Mary by Anthony Leiner and trigger (happy) whisper (hush) by Alanna Coby, Round The Bend Theatre has connected Hudson Valley playwrights with actors and audiences. Free outdoor public performances at Saugerties Public Library, led to rehearsed readings at Bedford Playhouse, Upstate Films (Saugerties Orpheum), Rosendale Theatre Playhouse and a staged reading at Bridge Street Theater. This progression has provided a crucial forum for playwrights to continue to develop their craft for local audiences and to safely enjoy the transformative power of live performance, even in difficult times.
Growing RTB has clarified it's three styles of readings, all include a talk back after. That is how the playwright can hear what an audience is taking away from a script.
Table Reading
This is often a first hearing for the playwright. RTB brings a group of talented actors together with one zoom rehearsal to present the play to an audience.
Rehearsed Reading
For this style we spend approximately 15-20 hours in rehearsal with those talented actors. We have time to work on the characters and the rhythms of the play before presenting it.
Staged Reading
Here we get the play up on it's feet. With about 30-40 hours available we can move around and give the audience a real feel for what the script will be like in production.
Mission
Round The Bend Theatre is a mobile theater company with a mission to encourage Hudson Valley playwrights and their work in development. Through the process of inclusive readings and reflection, new voices are nurtured for future work.
At Round The Bend Theatre a diverse, inclusive, and equitable workplace is one where all employees and volunteers, whatever their gender, race, ethnicity, national originate, sexual orientation or identity, education, or disability, feels valued and respected. We are committed to a nondiscriminatory approach and provide equal opportunity for employment and advancement in all of our departments, programs, and worksites. We respect and value life experiences and heritages and ensure all voices are valued and heard. We're committed to modeling diversity and inclusion for the entire arts industry of the nonprofit sector, and to maintaining an inclusive environment with equitable treatment for all.
Co-Artistic Directors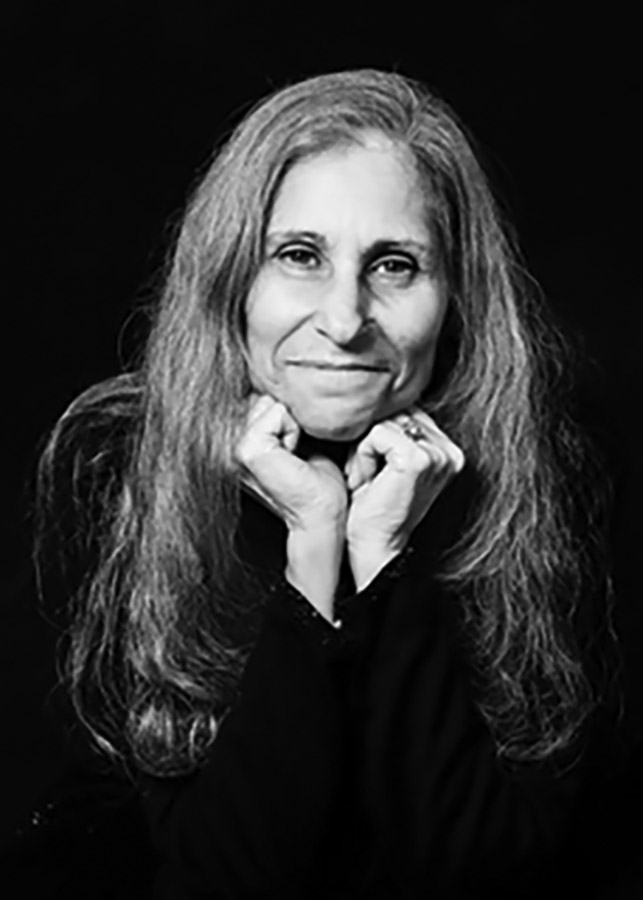 Sydnie Grosberg Ronga has been directing for her entire adult life. Some of her most recent credits include: Max & Louie Productions (co-founder of company), Tiny, Beautiful Things, Souvenir (awarded Best Director of a Comedy, St. Louis), It Had to Be You, Lady with all the Answers, The Violet Hour, and Chancers (US premier). Fly North Theatricals, two Original Musicals; Bluff City Theatre six shows including The Glass Menagerie and My Name is Asher Lev; New Jewish Theatre's Driving Miss Daisy & Bad Jews (best director nomination); NYC premiers of World of Sinatras & Exquisite Potential for Project Rushmore Theatre Company. Sydnie has adapted and directed Gotham Radio Theatre's productions including collaborations with Lincoln Center Library and The Schoolhouse Theatre. She was Associate Artistic Director of The Phoenix Theatre Company, NY and has directed productions and reading with numerous NYC theatres including Ensemble Studio Theatre, The Women's Project and Manhattan Class Company. Sydnie has created theatre arts programing for all grades, and taught and coached professional actors for decades. She is a graduate of Webster University. Visit her on the web: sydniegrosbergronga.com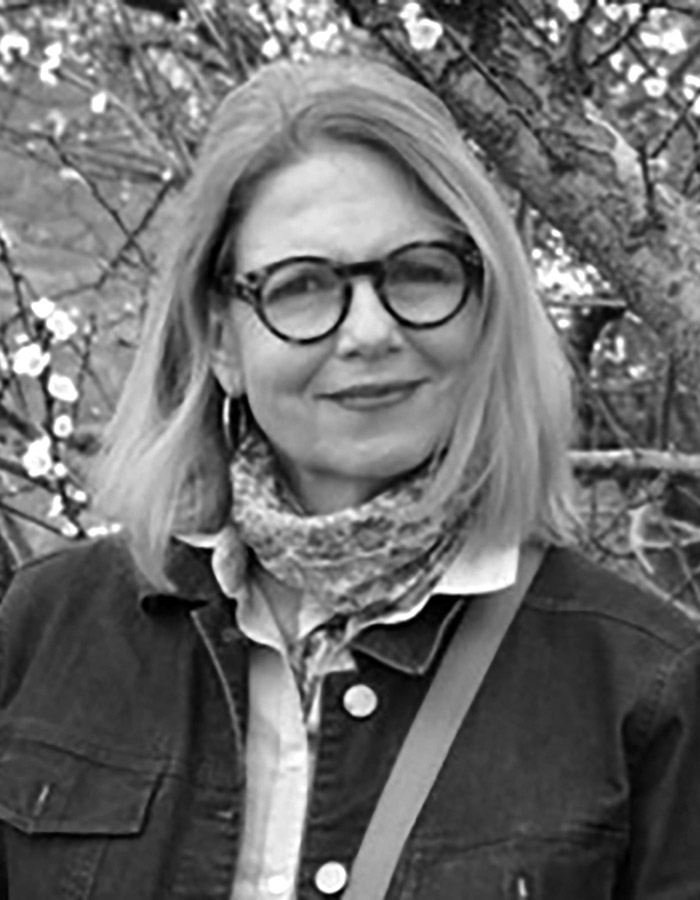 Beth Ryan Troxell is a director with 30 years experience. Her unique style combines the values of social justice theater with the framework of the Theater of the Absurd. Her directing and teaching crossed the theater community from university to young adult actors. At Milton Hershey School, she introduced generations of at-risk students to the theater through an innovative approach, empowering them to explore their circumstances on the stage in a collaborative environment of peers. This work was informed through studies at New York University's post-graduate theater program. She studied Playback Theatre with Jo Salas and Jonathan Fox and was a Ph.D candidate in Russian Theater. She simultaneously developed programs to bring the classics to modern audiences, one example is Julius Caesar reimagined in a subway station. Troxell cut her teeth in film as a commercial television director in the early days of cable and founded CHAOS Theatre. She has students that have gone on to Broadway, Off Broadway, Film and Television. She holds a MA from Pennsylvania State University and a BA in Political Science from the University of Delaware.
Board of Directors
Robert Troxell, Ph.D. – President
Katrina Lantz – Vice President
Darryl Mayhand – Secretary
John Ronga – Treasurer
David Weinstein – Board Member