UPCOMING EVENTS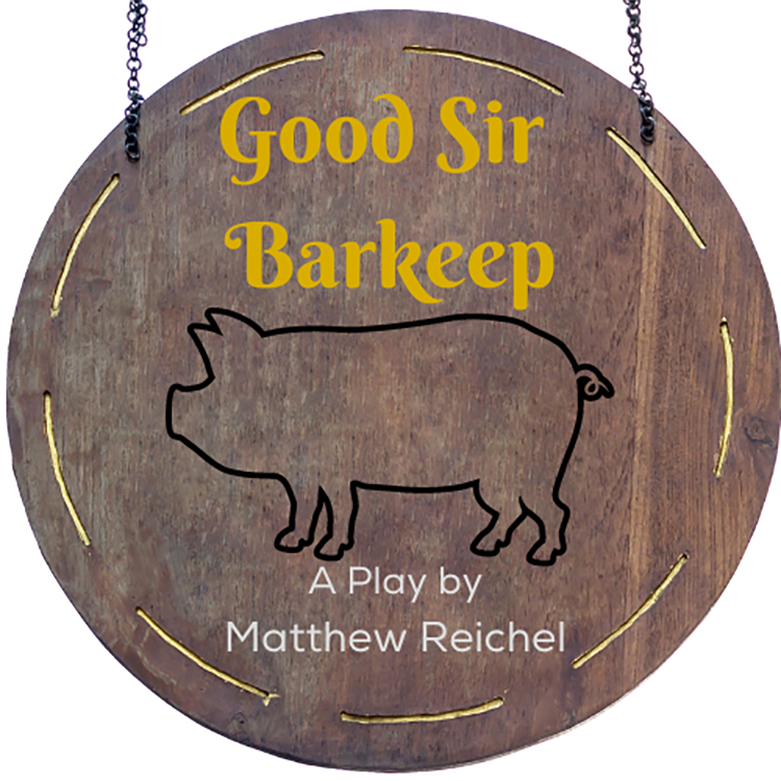 Monday & Tuesday, October 3 & 4, 7:00 PM
Good Sir Barkeep by Matthew Reichel
The Dutch Barn at Kiersted House,
119 Main Street, Saugerties
A wandering Knight, a warmongering Soldier, a traveling Bard and a Damsel walk into a bar… add a treasure map and a medieval farce ensues.
A Staged Reading Directed by Sydnie Grosberg Ronga
Featuring: Joseph Bongiorno, Diana Borshcheva , Austin Lightning Carrothers, Jess Lyke, Maria Elena Maurin, Hank Neimark, Bill Solley, Taylor Steward
---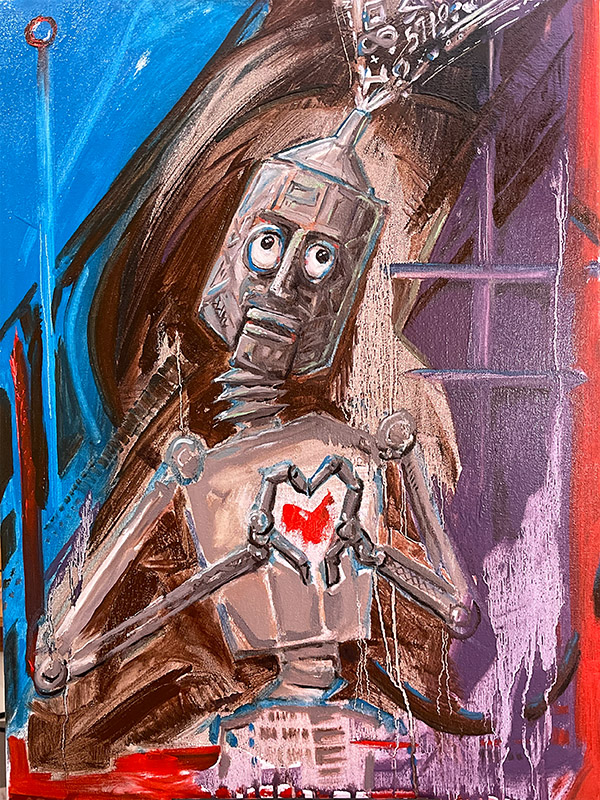 Monday, October 10, 7:00 PM
The Tin Man by Katherine Ambrosio
Ellington Room, Manhattan Plaza, 403 W 43rd ST, NYC
RSVP REQUIRED: 917-579-7375
MASKS ARE REQUIRED
WHILE IN THE ELLINGTON ROOM
A Reading Directed by Sydnie Grosberg Ronga
"Have you ever had to break bad news to someone when they hadn't a clue it was coming? It's a killer…"
Sebastian Seay needs a new heart. His family and friends gather around him as he journeys through the fear and uncertainty of waiting for the ultimate gift.
Featuring: Caitlyn Classey, David Dancyger, Michael Iannucci, Laura Leopard, John Moss, Sigrid Wise
---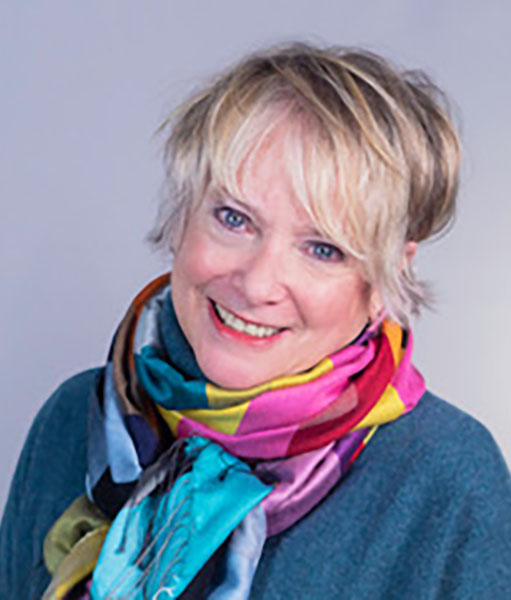 Sunday October 16, 1:00 PM
Leda's Lament by Margie Castleman
Stissing Center 2950 Church St, Pine Plains
LEDA, a Christian fundamentalist from coal mining Kentucky finds herself as custodian at the dance studios for the Louisville College of Arts and Science. When she takes on an extra cleaning job for a visiting scientist doing Embryonic Stem Cell research, her life
becomes entangled in the search that extends beyond the Right To Life movement.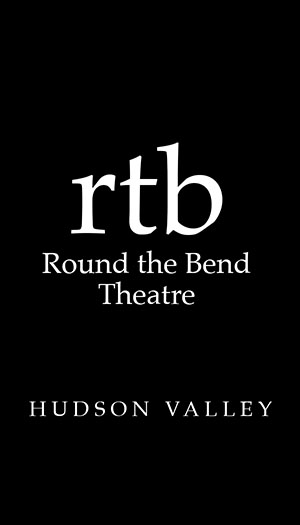 Round The Bend Theatre is a mobile theater company with a mission to encourage Hudson Valley playwrights and their work in development. Through the process of readings and reflection a variety of new and inclusive voices are nurtured for future work.