COMING EVENTS
Monday, October 9, 2023; 6:00pm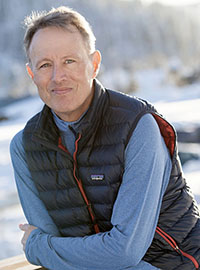 Daisy & Lou's Big Move to Jupiter
by Chris Widney
A table reading directed by Sydnie Grosberg Ronga
Mescal Hornbeck Community Center
56 Rock City Road, Woodstock, NY
Based on a true story. NYC, 1960. Daisy wants a baby. But Daisy can't have kids. And she can't adopt because she makes a living as a high-priced call girl. And her boyfriend just punched her in the head. Clearly Daisy and Lou, her gay hairdresser and soulmate, are gonna need to think outside the box.
---

We hope that you will help Round the Bend Theatre in it's Mission to develop Plays and Playwrights. You can use this link to connect to PayPal or if you would like to send a check, send to:
Round The Bend Theatre Inc.
91 Partition Street, Ste 2
Saugerties, NY 12477
---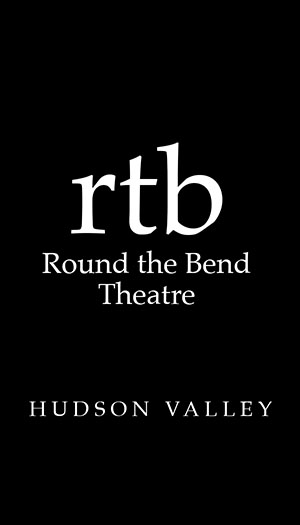 Round The Bend Theatre is a mobile theater company with a mission to encourage Hudson Valley playwrights and their work in development. Through the process of readings and reflection a variety of new and inclusive voices are nurtured for future work.
Round The Bend Theatre is a 501(c)(3) nonprofit organization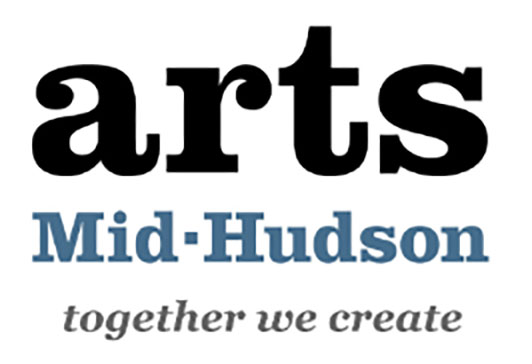 This project is made possible with funds from the Statewide Community Regrants Program, a regrant program of the New York State Council on the Arts with the support of the Office of the Governor and the New York State Legislature and administered by Arts Mid-Hudson.