UPCOMING EVENTS
Sunday, August 14, 1:30 PM
Mescal Hornbeck Community Center, 56 Rock City Road, Woodstock
Their Great Magic
by Terence Patrick Hughes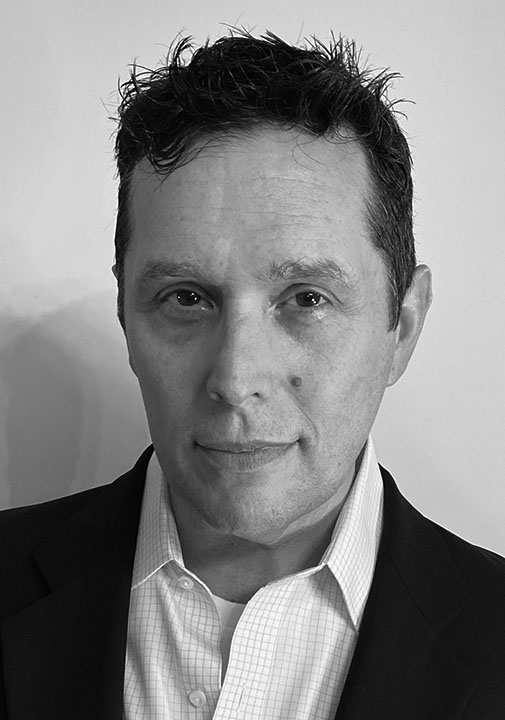 Acclaimed novelist, John Irwin, and his wife suffered a terrible car accident a year ago. He survived, she did not. Helen's ghost now constantly haunts John, keeping him from writing and sleeping and fueling a long alcoholic binge. His daughter and her new boyfriend arrive to try and save John from his downward spiral, only to be caught up in a wild war of words and wit that reaches far beyond our material world. A comic romp of a ghost story wrapped around a drama about love, death, and family.
Featuring: Wil Anderson, Mourka Meyendorff, Hank Neimark, David Smilow, Sigrid Wise
---
Monday, August 15, 6:00 PM
Saugerties Library Garden
Wilde About Whitman
by David Simpatico
In the nineteenth century, homosexuals were purged from the language and literature of the American Dream. Oscar Wilde and Walt Whitman, two gay icons of 19th century literature, dealt with this imposed invisibility in polar opposite ways.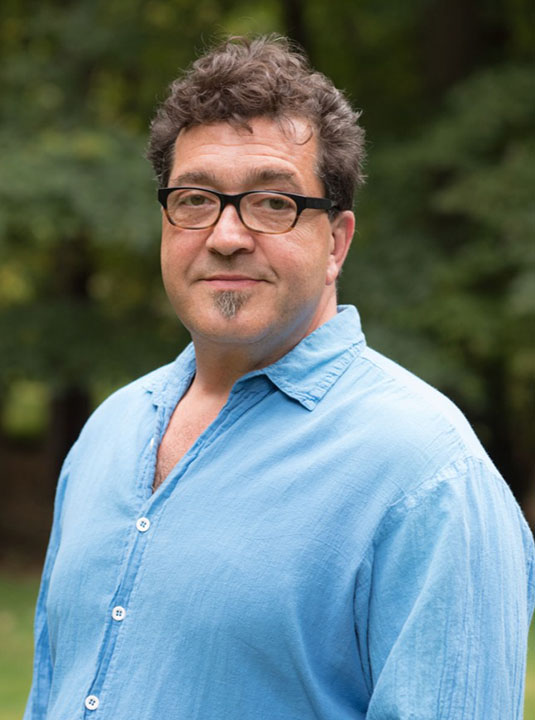 On January 18, 1882, Oscar Wilde, 27, and Walt Whitman, 62, spent three hours together behind closed doors in Whitman's home in Camden, New Jersey. Wilde About Whitman is the story, equal parts historical record and theatrical conjecture, of what they might have said, and done, behind those closed doors.
Featuring: Michael Iannucci, Joshuah Patriarco, Taylor Steward
---
Sunday August 28, Noon
Saugerties Library Garden
Molly Jones Steals Home
by Leslie Bramm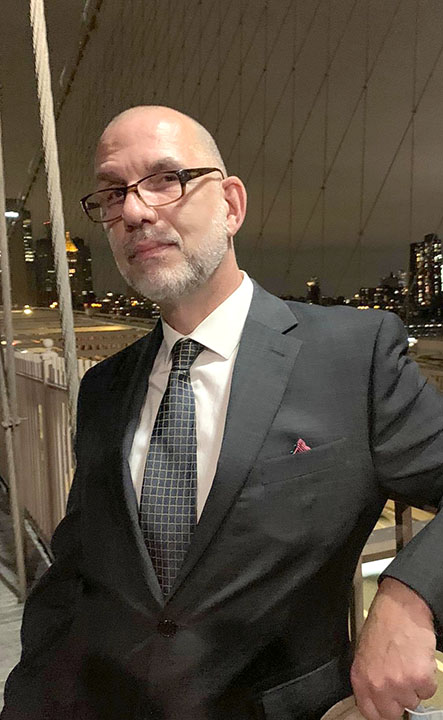 Molly Jones is a brilliant 9-year-old with stage 4 leukemia. She's also a die-hard New York Mets fan. Her Make a Wish is a chance to go to a real game. An experimental treatment threatens to derail her plans and she now must escape the confines of the hospital to get to the game.
Featuring: Katherine Ambrosio, Katrina Lantz, Darryl Mayhand, Hank Neimark, Jared Reinmuth, Taylor Steward
---
SAVE THESE SEPTEMBER DATES
Sunday, September 11, 1:00 PM – Saugerties Library Garden
What Would Esther Williams Do in a situation like this?
by Ovi Vargas
---
Saturday, September 24, 1:00 PM – Saugerties Library Garden
1,000 Feet
by Margie Castleman
---
Saturday, September 24, 7:30 PM & Sunday, September 25, 2:00 PM
Bridge Street Theatre, Catskill
Heartbeat Ophelia
by D.L. Siegel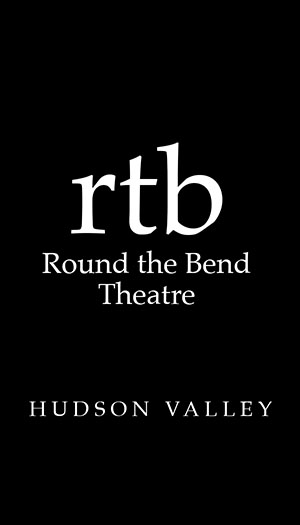 Round The Bend Theatre is a mobile theater company with a mission to encourage Hudson Valley playwrights and their work in development. Through the process of readings and reflection a variety of new and inclusive voices are nurtured for future work.