UPCOMING EVENTS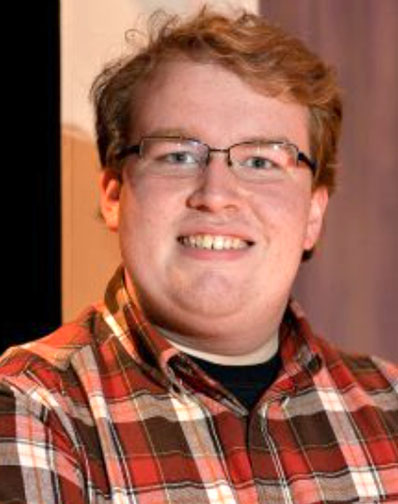 One-Tenth
by Matt Reichel
Monday, February 13, 7:00 PM
A Table Reading Directed by Sydnie Grosberg Ronga
Mescal Hornbeck Community Center
56 Rock City Road, Woodstock, NY
Hosted by Performing Arts of Woodstock
Set in the backdrop of a declining America, "One-Tenth" explores the personal stories of a family in crisis, told through a series of ten ten-minute plays. An omnipresent narrator guides us through the lives of the Sojkowski family, where each member is reckoning with the phrase "used to be" in their own way. Unemployment, breakups, estranged relationships… As the family tries to pick up the pieces of their shattered and shattering lives, the narrator holds a mirror up to our own lives and asks us to go through the same reckoning they are.
---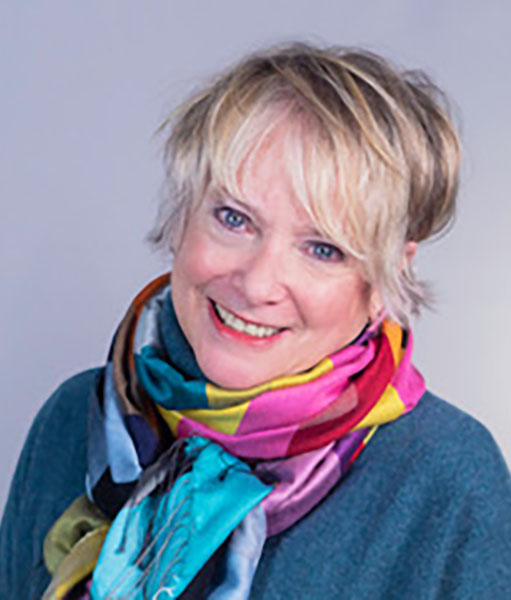 1,000 Feet
by Margie Castleman
A Staged Reading Directed by Sydnie Grosberg Ronga
From the day Laura is arrested for an inappropriate relationship with her underage female student, her life unravels on speed dial. What will happen to her marriage to Mike? Will she go to jail or plead guilty as a sex offender? Is an unforgiving punishment her only future,
or does ….?
Featuring: Sharon Coughlan, Gillian Lopez,
Darryl Mayhand, Taylor Steward
---
Greenville Tomorrow
by Chris Widney
Monday, March 13, 7:00 PM
A Table Reading Directed by Beth Ryan Troxell
Mescal Hornbeck Community Center
56 Rock City Road, Woodstock, NY
Hosted by Performing Arts of Woodstock
---

We hope that you will help Round the Bend Theatre in it's Mission to develop Plays and Playwrights. You can use this link to connect to PayPal or if you would like to send a check, send to:
Round The Bend Theatre Inc.
91 Partition Street, Ste 2
Saugerties, NY 12477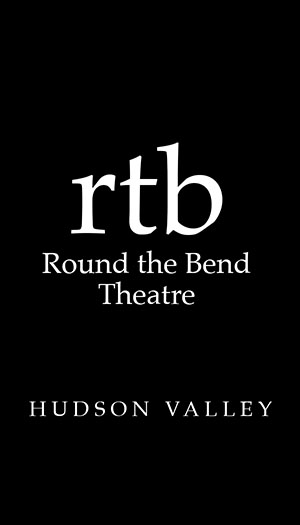 Round The Bend Theatre is a mobile theater company with a mission to encourage Hudson Valley playwrights and their work in development. Through the process of readings and reflection a variety of new and inclusive voices are nurtured for future work.
Round The Bend Theatre is a 501(c)(3) nonprofit organization